Existing Peregrini volunteers required for a new photography and language project
Are you an existing volunteer who has built up some happy memories of taking part in one of Peregrini Lindisfarne's projects? If so we'd like you to take a seat and be photographed. But don't fret! This isn't your normal run of the mill portrait. It's your hands we're interested in, not your face!
Fragments (of tales) is a photographic and language project which aims to capture a moment in time of your volunteering experience by photographing an object provided by yourself. Have a look below at the type of images we aim to take.
During the sitting, photographer Josie Mountford will also record your story as a volunteer and what your object means to you. We're also working with critically acclaimed poet Katrina Porteous, who will interpret the recordings and photographs to create a newly commissioned poem about the experience of volunteers working with Peregrini Lindisfarne.
Contact Ros for further information and to book your place.
Other Photos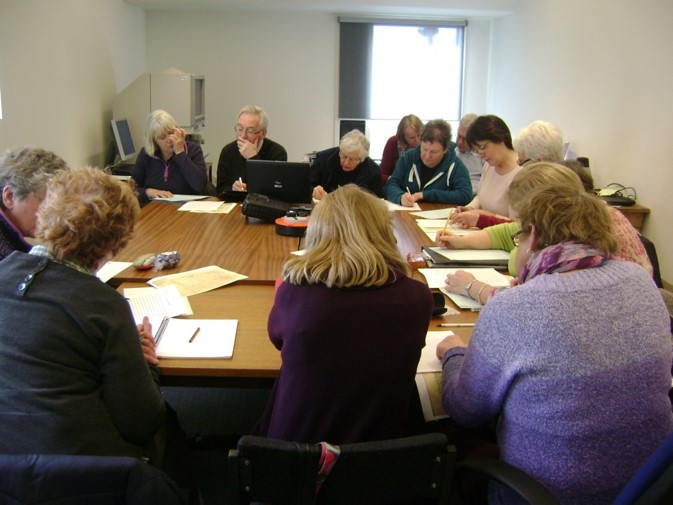 01 June 2017
The Peregrini Lindisfarne Landscape Partnership are seeking competitive quotes from contractors for the design, construction and implementation of an online archive catalogue and heritage website
Read article