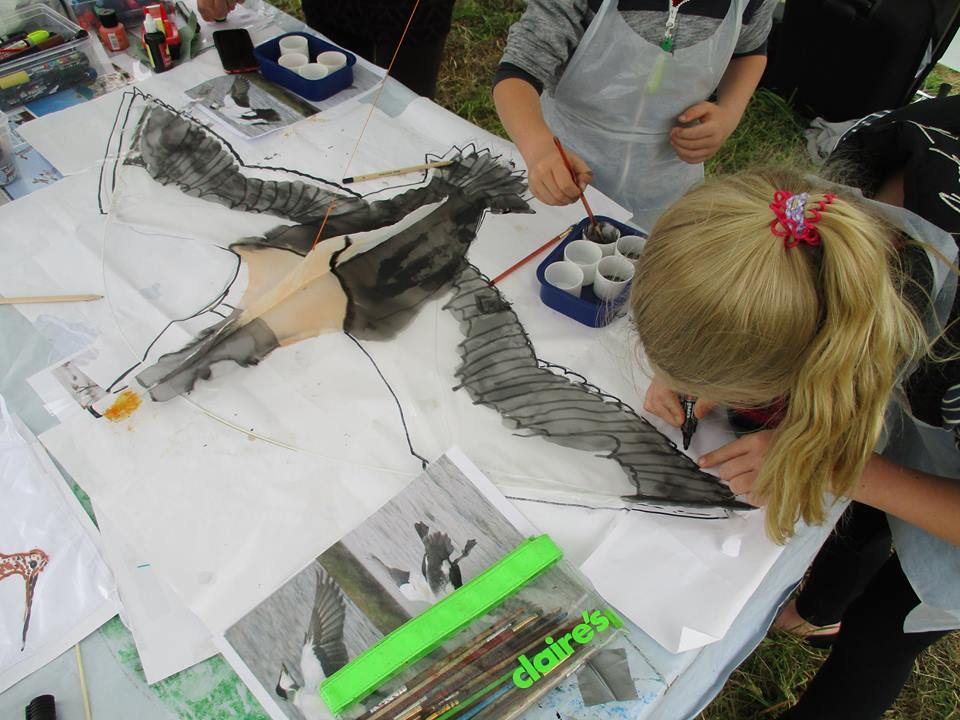 Four eager beavers are needed to run the art tent at the next Peregrini Heritage Festival
Fancy being part of the Peregrini Heritage Festival on Saturday 17th or Sunday 18th June? We need four eager volunteers to help run the art tent across the two days.
Pauline Taylor from Infinite Arts will provide you with a half-day training workshop and pass on her infinite knowledge on how to run a flag and kite making event for families.
Last year our theme was birds. This year will be marine life and we're hoping for a shoal of fish, a herd of seals and a pod of dolphin banners! You'll also be doing 'make-it-and-take-it-away' kites!
Please contact
Ros
for more information.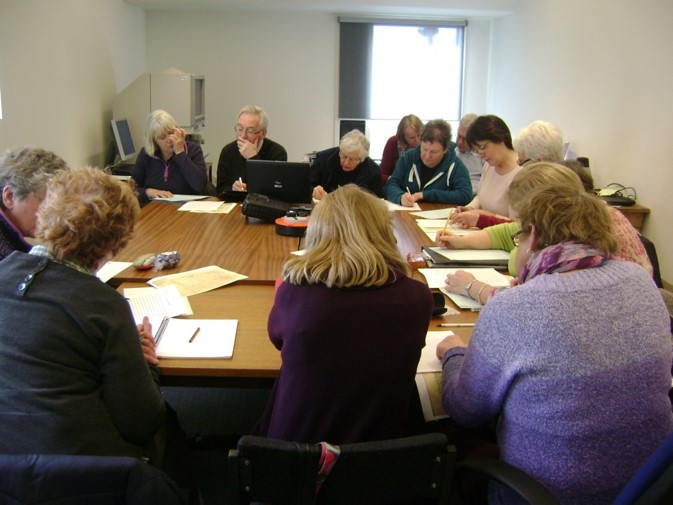 01 June 2017
The Peregrini Lindisfarne Landscape Partnership are seeking competitive quotes from contractors for the design, construction and implementation of an online archive catalogue and heritage website
Read article