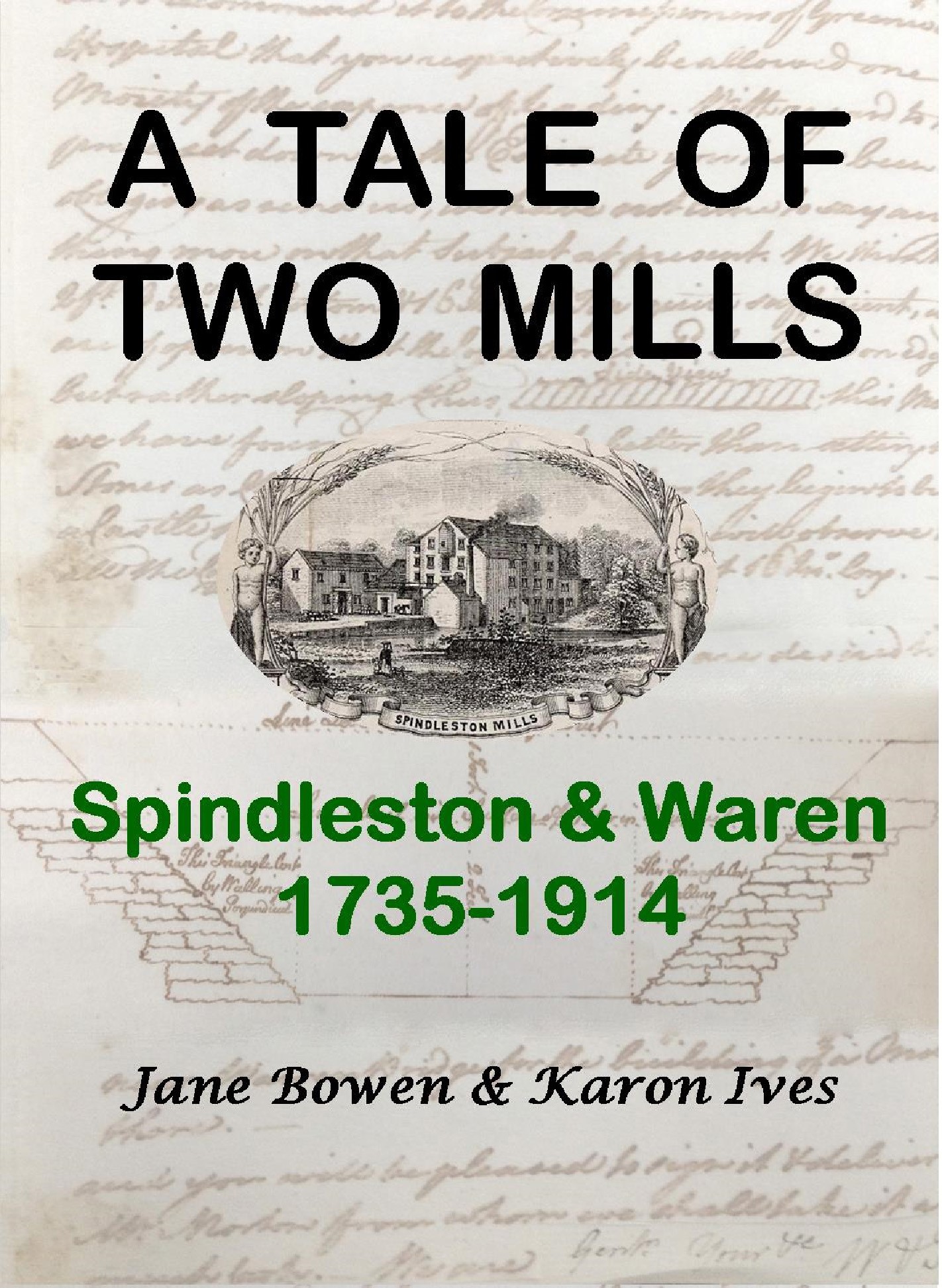 At Bell View Resource Centre West Street Belford 6pm to 8 pm.
We are pleased to announce the book launch on Waren and Spindleston Mill based on research conducted by Peregrini volunteers.
In January 2017, Belford Hidden History Museum obtained support from the Partnership by enabling three volunteers to pursue research into the origins of Waren and Spindlestone Mills at the National Archives in London.
There they were able to go through the papers of Greenwich Hospital, which had been the Mills' landlords for nearly 150 years, from 1735 to 1872. After four visits and over 1000 document images, as well as further research into the later period at local archives including the Berwick Record Office, they had the material for their book.
A Tale of Two Mills - Spindleston and Waren 1735-1914 describes how:
this part of North Northumberland was the scene of a determined and partially successful attempt to industrialise the area 250 years ago;
the foremost civil engineer of the day, John Smeaton, created Waren Mill;
three entrepreneurial families - the Watsons, the Nairns and the Shorts - contributed to the economy of the area; and
the coming of the railways affected the mills.
Alongside the story of the changing fortunes of the mill, are accounts of some of the triumphs and tragedies which affected those who lived and worked there.
All those interested in the History of the mills will be welcomed on 28th November 6-8pm and the book will be available to purchase for £8.00