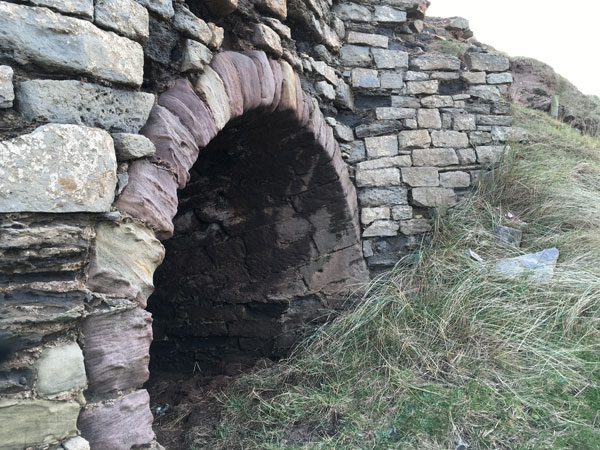 The character of the Peregrini Lindisfarne area
The history of human activity and occupation in the landscape is integral to the character of the Peregrini Lindisfarne area.
The area has a fascinating history from the Mesolithic to the present day.
During its turbulent history it has attracted hunter-gatherers, Irish monks and saints, Vikings, Benedictine monks, Jacobites, farmers and fishermen and limestone workers.
More latterly it has become a magnet for nature conservationists, geologists, ornithologists, marine biologists, archaeologists, historians, religious pilgrims and tourists.
The area today
Today the area has a resident community of around 300 people, split equally between residents on the island and the scattering of farms and farm cottages which make up the predominantly agricultural mainland part of the area.