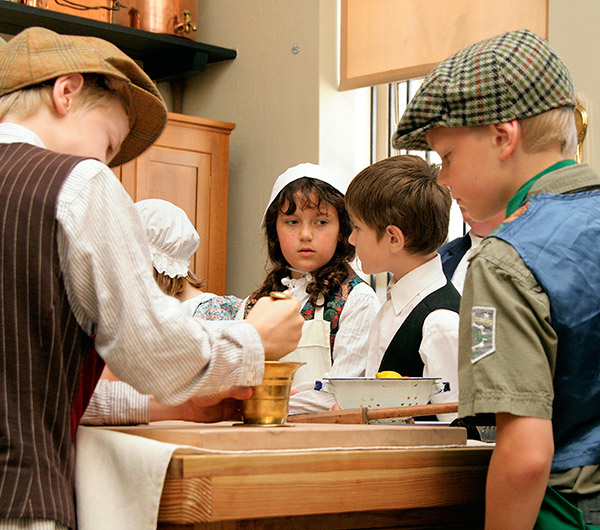 Do you have an interest in costume making? Are you a dab hand at pattern cutting, sewing or stitching, or do you fancy helping us research period costumes?
Peregrini Lindisfarne is producing a series of childrens costumes to complement our educational loan boxes. We hope to cover a variety of periods including Anglo Saxon domestic and monastic, Iron Age domestic, Neolithic and WWII.
Costumes will include accessories such as necklaces, bracelets, hats and cloaks.
Training workshops will be given with expert advice.
For further information please contact Ros