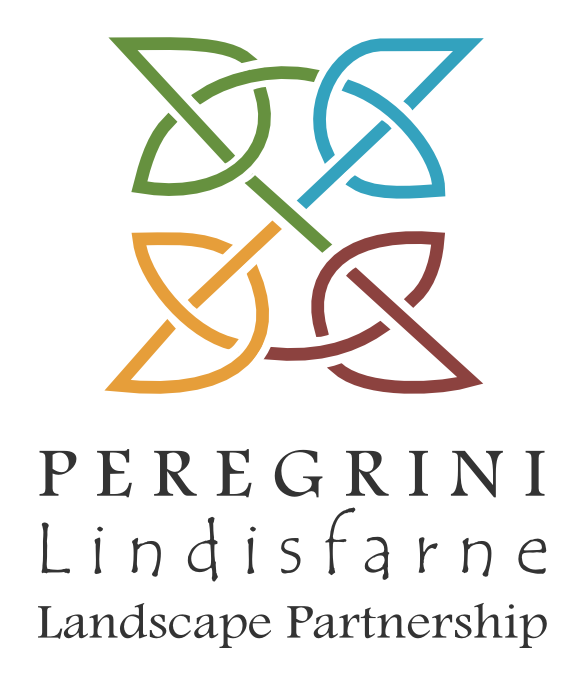 Saturday 4th March - 10.30am - 4.00pm Holy Island Crossman Village Hall
We are delighted to announce that Dr Rob Young will be the keynote speaker at our 2nd annual volunteer conference on Saturday 4th March. The theme of his talk, 'Assessing Lindisfarne's 'Heritage' Significance' will emphasise how Lindisfarne is a 'significant' and important place… for geologists, botanists, coastal geomorphologists, geographers and the list could go on.
In the popular perception, it could be argued that the island's main 'significance' is as a cultural icon that appeals to people on many different levels - the cradle of Christianity in the north; the centre of the Anglo-Saxon 'Golden Age' of literature; the first place the Vikings attacked; the birth place of Lindisfarne Mead. It is this significant cultural past and diverse appeal that places Holy Island as one of the most special historical and archaeological places in the country.
Taking place in the new Holy Island Crossman Village Hall, between 10.30am and 4.00pm, the conference will include talks from our volunteers who will describe their experience of being involved in such an exciting and diverse project. The leaders of the three community projects and partnership members will also update you on progress so far and what great activities are planned for 2017.
The Peregrini Market Place will display some of the highly creative skills learnt by volunteers to date, including landscape photography and painting and basket making. Volunteer demonstrations will include willow sculptures and period costume making. Peregrini staff will also be on hand to show you the amazing things to get involved in over the coming few months. Lunch is also be provided.
To book your place please register via http://www.peregrinilindisfarne.org.uk/peregrini-annual-volunteer-conference/n113
About Dr Rob Young
Dr. Rob Young gained his undergraduate degree in Archaeology from the University of Wales (Cardiff) and his PhD from the University of Durham. He has taught Archaeology in the University of Wales and at Leicester University and from 2002-2007 he was the archaeologist for the Northumberland National Park Authority. From 2007 until 2015 he was the English Heritage/Historic England, Inspector of Ancient Monuments for the North-East Region. He currently works as a free-lance archaeological consultant. His main interests are all aspects of British prehistory, landscape archaeology and prehistoric artefact research. He has directed field projects all over northern England and beyond and from 1977 - 1996, while at Leicester University, he co-directed the Lindisfarne Archaeology Project with Deirdre O'Sullivan. Together they wrote the book Lindisfarne: Holy Island. Published in 1995 by Batsford and English Heritage. Rob has maintained an interest in Lindisfarne since that time and last year was involved with the Peregrini Project archaeological excavations on the Heugh.