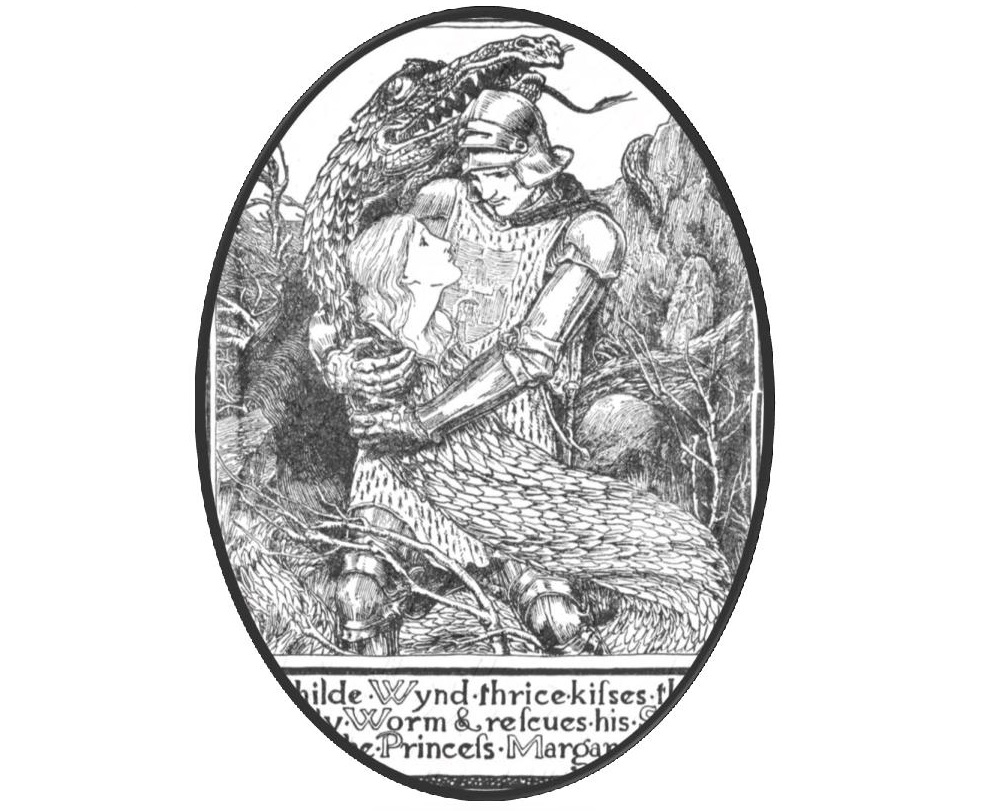 An alternative to Halloween! Peregrini Lindisfarne presents a storytelling performance at 7pm on Friday 28th October. We're delighted to welcome Malcolm Green, renowned storyteller, for a legendary evening of folk tales and legends for all the family. Don't miss it!
Peregrini Lindisfarne presents a FREE storytelling performance in the Reading Room, Holy Island. Malcolm Green, founder member of A Bit Crack storytelling, will entertain and inform us of folk tales and legends of Northumberland.
Malcolm titles his performance One Eye in the 'Otherworld' and sums it up as follows: "It is sometimes said that the folktales and the myths are how the land speaks through us. Northumberland is full of folk tales; stories that come from the deep, beating of the heart of the earth and the communities that imagined them. Stories that arose from the forests and the river valleys, the wild coasts and the seas , the wild creatures and the people of before. Stories that were told with the tongue and changed with each telling. Through these stories we see the mythic land (the land to which we are connected with our souls) as well as the physical one. Northumberland is special also in that it is an edge-land. Anyone interested in natural history will know that edges are where you get most diversity. Northumberland borders Scotland and the sea. These are liminal places where different worlds meet. It is the place where the 'otherworld' of the Celts called meets this one; the land of the fairy folk."
The performance will last around 45 minutes and will begin at 7pm. Safe crossing times for the evening are 17:45 until 00:35 (Saturday).
Booking is essential for this free event.
To book your place, contact Sarah.Winlow@northumberland.gov.uk or call 07557 326797.