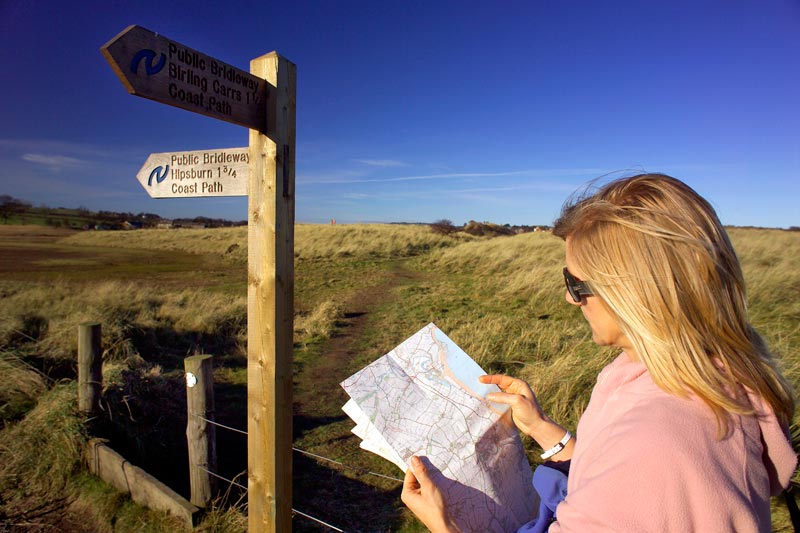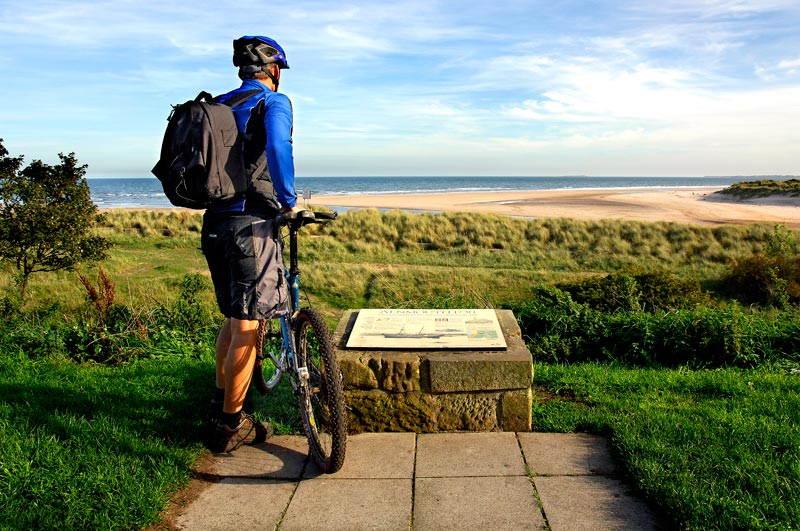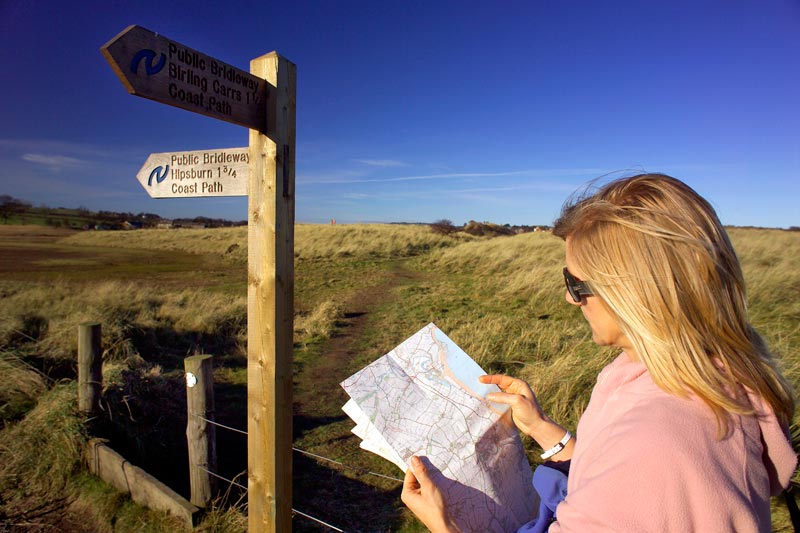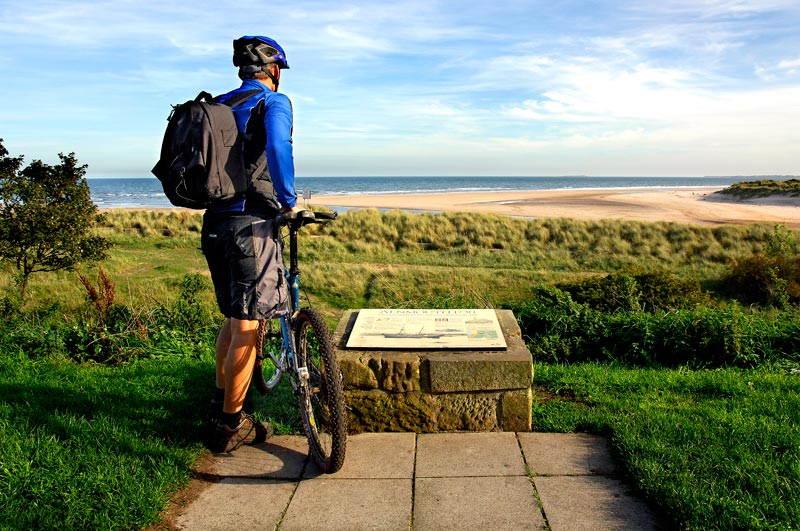 An estimated 650,000 visitors are atttracted to the scheme area every year to experience its religious, cultural and natural treasures.
Our interpretation project will focus on developing site appropriate interpretation to maximise the visitor expereince and complement the natural landscape. A website and downloadable materials such as booklets, leaflets and educational resources will be made available free of charge.
An archive database will also be produced to help document the work of Peregrini and to fully highlight the social history of the scheme area.