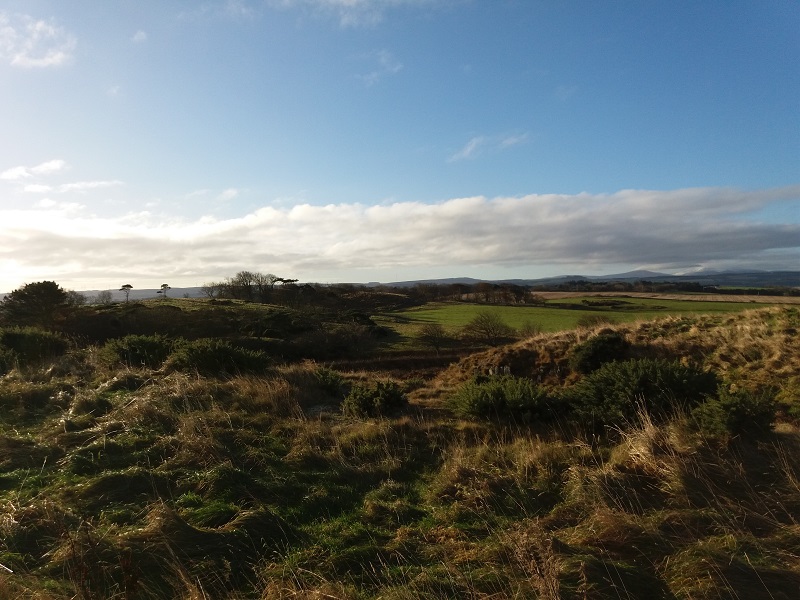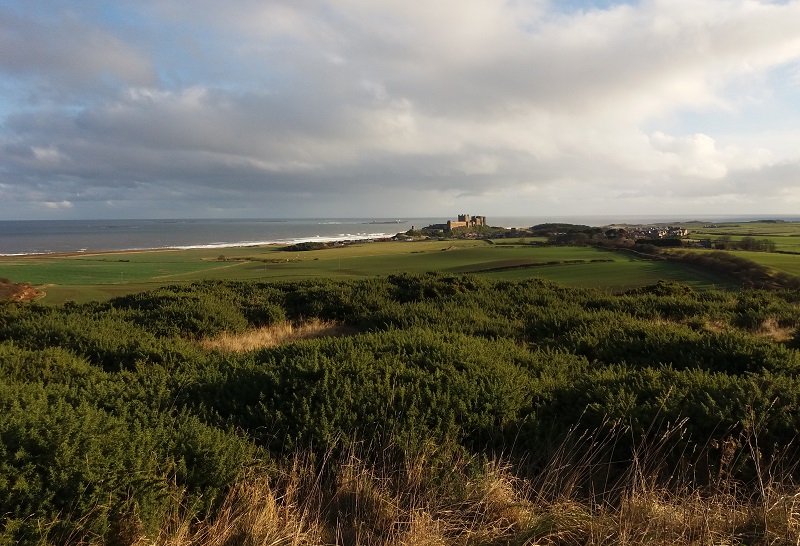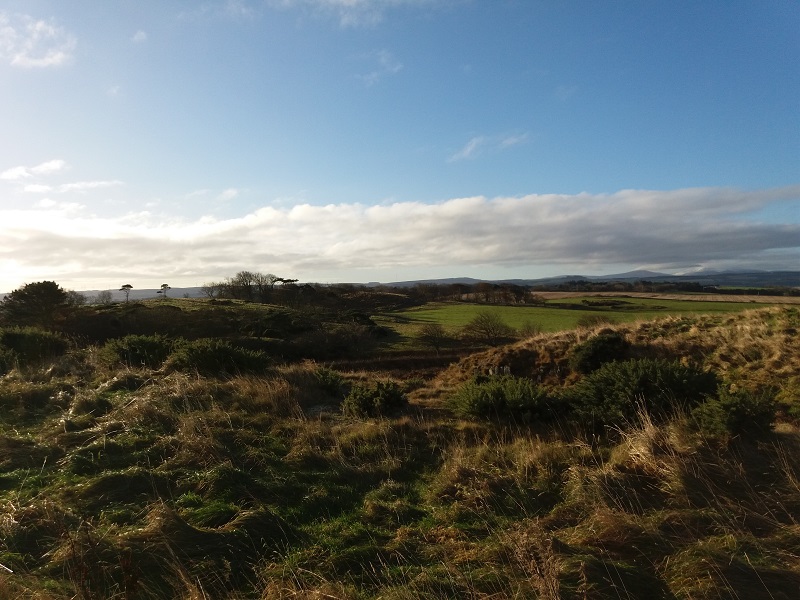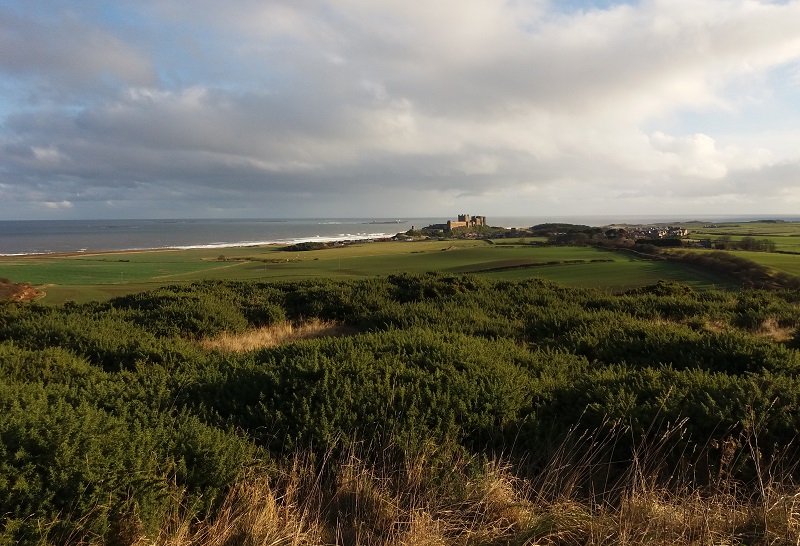 This project seeks to improve the conservation, access and interpretation of the Whin Sill as a unique landform by relating its geodiversity and biodiversity to art, built heritage and industrial archaeology.
With the exception of Lindisfarne Heugh to the south of the village of Holy Island, the Whin Sill outcrops form a chain along the southern boundary of the mainland Peregrini area from Bamburgh to Easington, near Belford. There are nine sites in total: Lindisfarne Heugh, Bamburgh Golf Course, Brada Hill, Harper Heugh, Spindlestone Hill, Shada Plantation, Easington Quarry, Kippy Law and Cragmill Heugh.
Surveys of the whin sill grasslands to monitor the effects of conservation and to inform future management will be conducted in spring and early summer 2017. This work will build on existing knowledge of these unique habitats. Practical conservation work at selected sites will include the clearance of invasive species, namely gorse, in February 2017 and, later on, in the autumn and winter months.