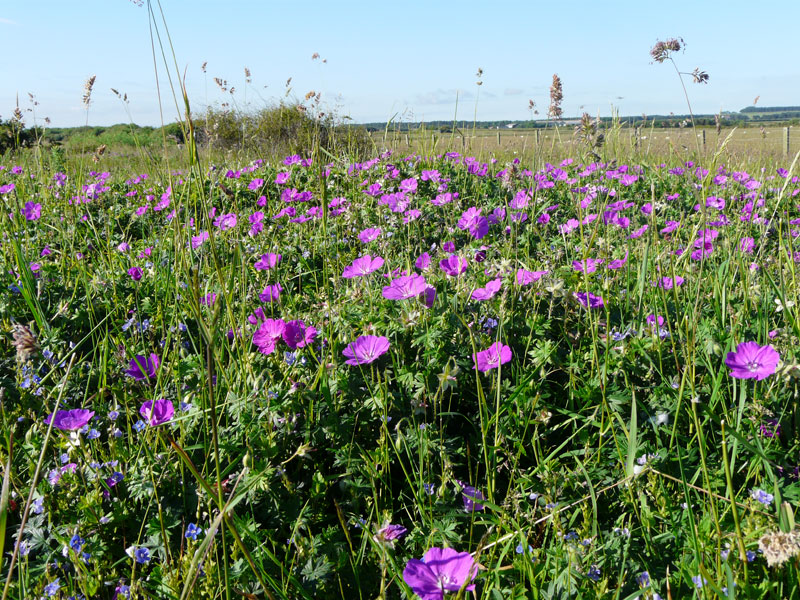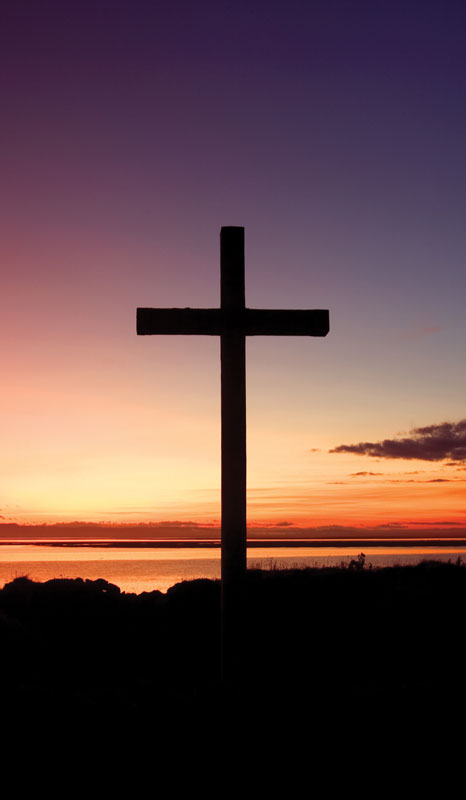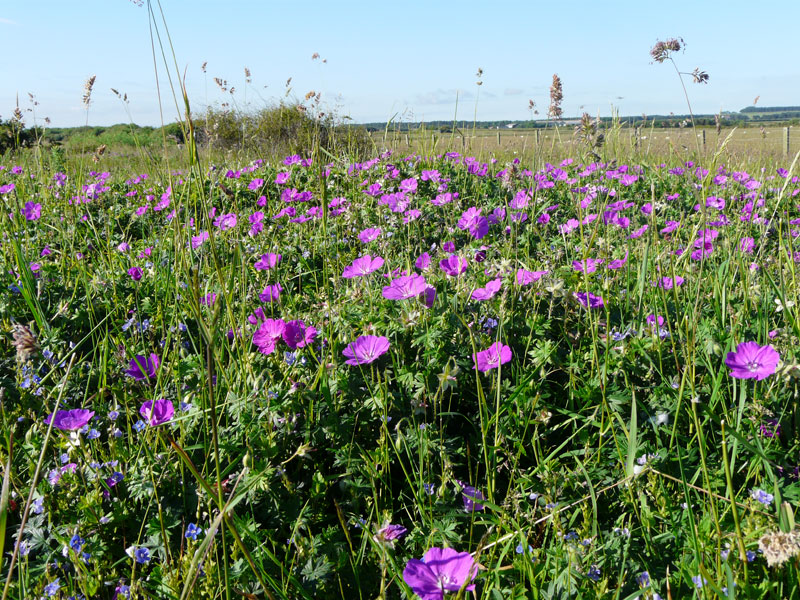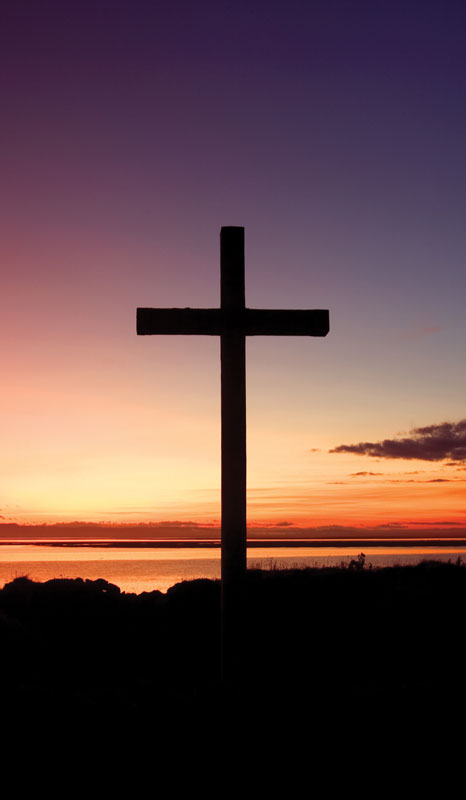 The aim is to recreate wildflower meadows on Mustard Close and Jenny Bell's Field on Holy Island.
The work will include supporting volunteers to manage the habitats in the fields. Following a preliminary soil analysis and observation of existing coastal wildflowers, it will establish a mowing regime to control weeds and allow wildflower rejuvenation.
Activity will also concentrate on the field centre and set aside field margins/hilly areas for wildflowers and, if necessary, by re-seeding and/or planting clumps of wildflowers, particularly where soil had to be disturbed to remove weeds.