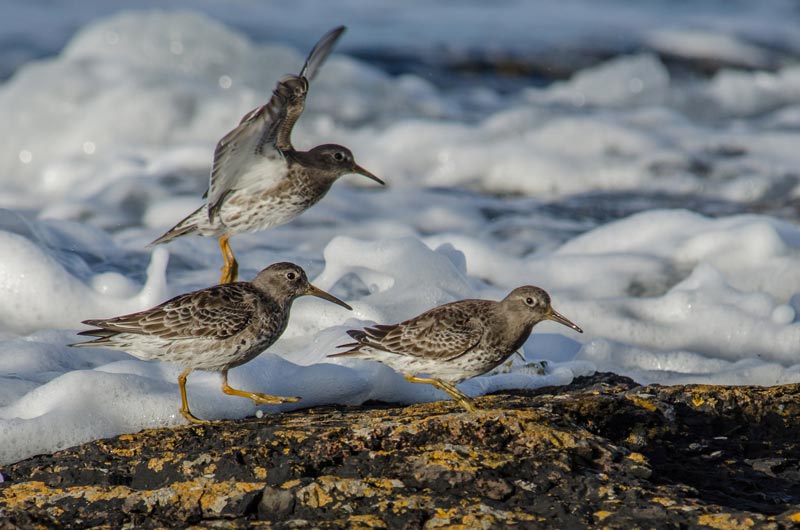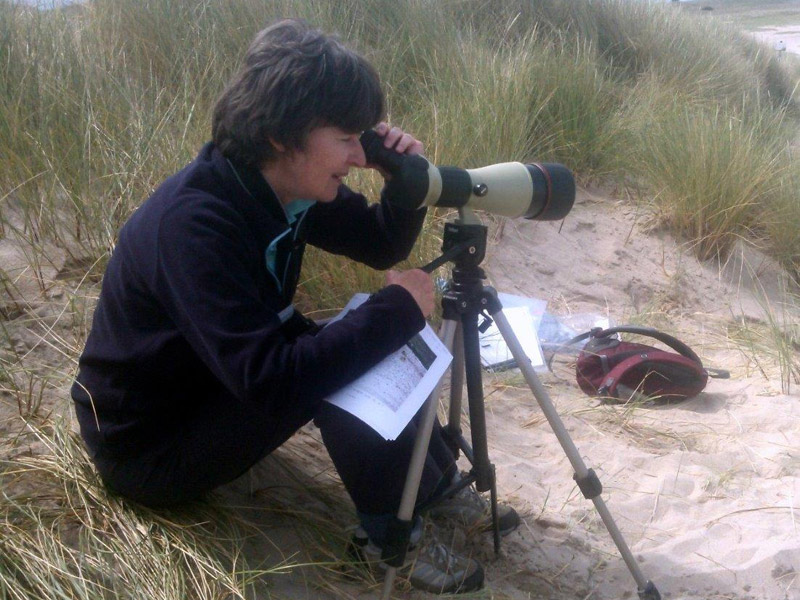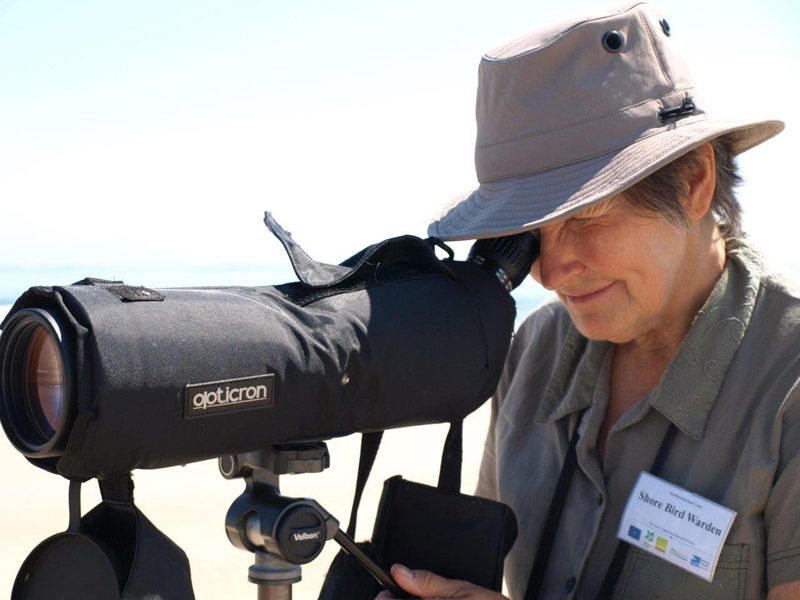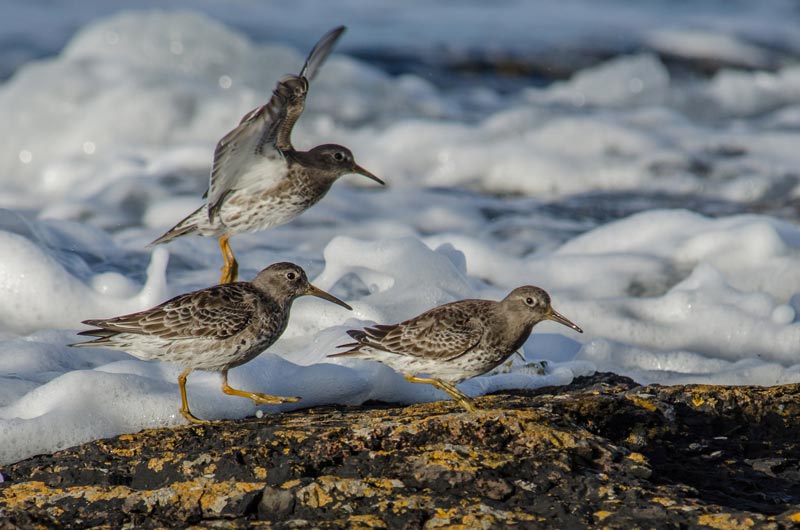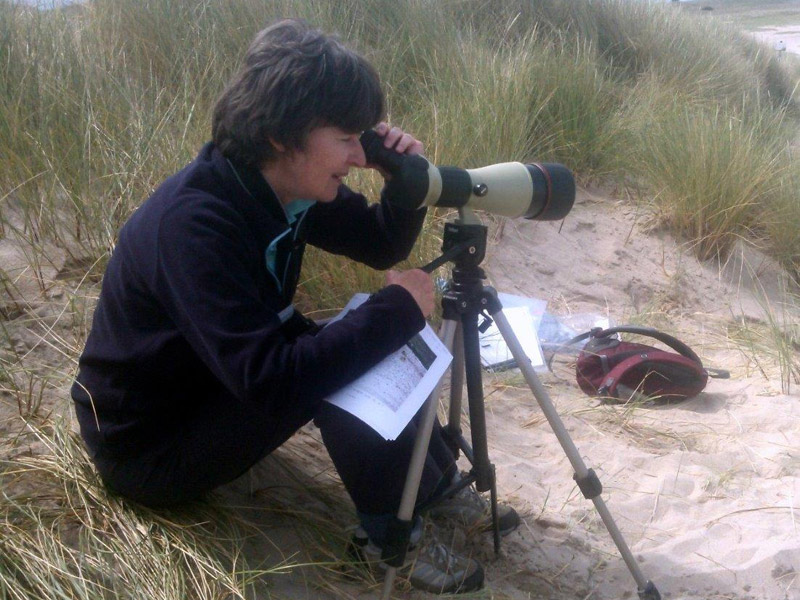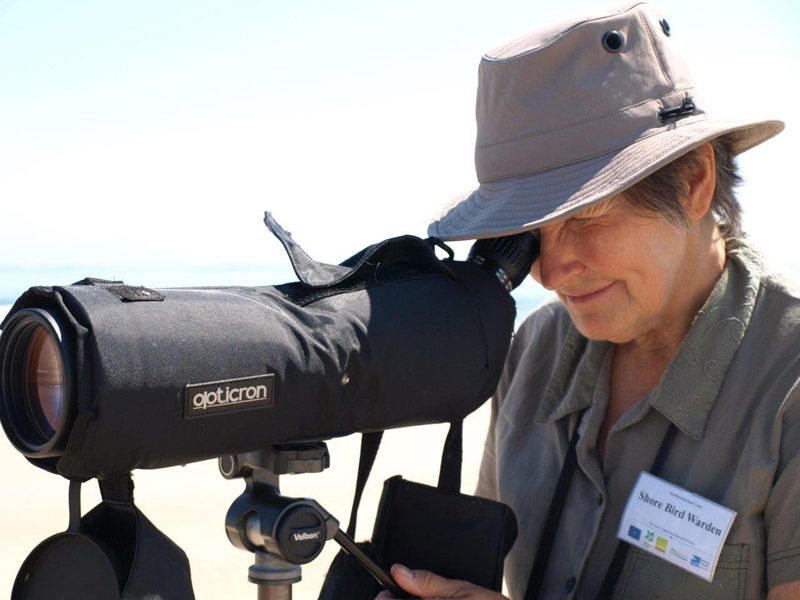 The project includes the Little Tern but will have wider benefits to other shore birds such as ringed plover and arctic tern.
Terns previously bred off Sandrigg (but not for 15 years) and within the Snook, in the mid-1960s, however increasing levels of disturbance led to the birds abandoning the sites. Through a combination of site protection and visitor management and education, the terns will return and hopefully breed successfully.
Wardens/ apprentices/volunteers will be appointed during the breeding period for 3 years. They will electric fence identified areas (to reduce the threat of predation), deploy relocation kit (e.g. Decoys and cd lures).
A temporary shelter for wardens will be provided. Visitor engagement is a key activity of the project. Every day throughout the breeding season, the warden and volunteers will engage with the public on site. In addition there will be talks and other events every year for visiting groups and the general public.